Before you start an online business, you must first consider what e-commerce solution you want to invest in. One of the best software is Magento. It's packed with excellent features to make selling your products online a seamless and efficient experience.It provides you with web customization and a variety of tools to help manage your content easily.
"We are really excited to have this badge on our website, it makes us feel proud and awesome to be recognized for our work. Thanks to the Clutch team for making this happen!"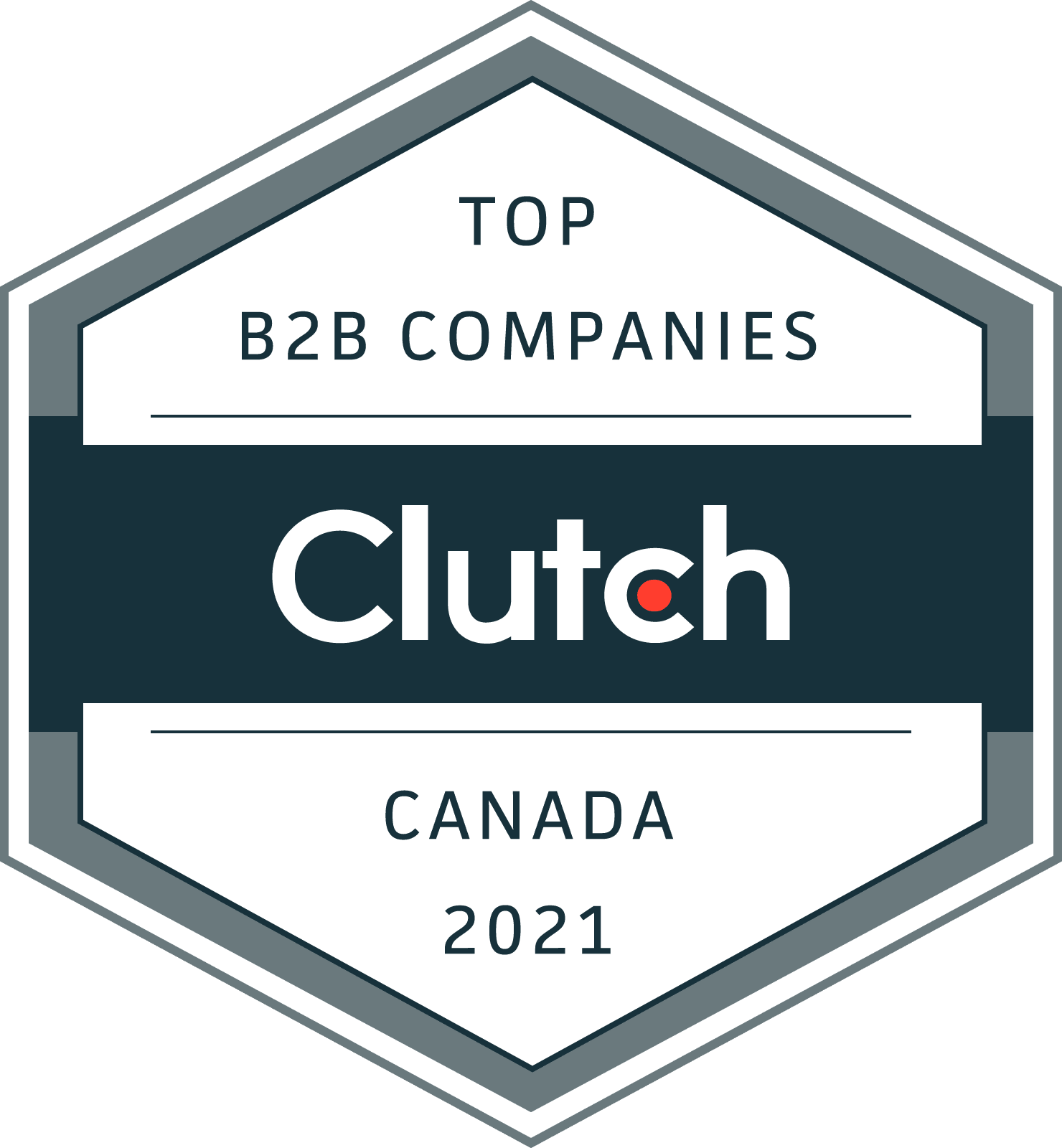 We at Arora Technologies provide highly-scalable and innovative e-commerce solutions using out-of-the-box thinking and technologically advanced methods. We harness a variety of software development tools, including Magento, and the experience to help you start your e-commerce venture the right way.
But we would like to set that aside for a moment to announce that because of our astoundingly positive client feedback on Clutch, we have been recognized as one of the best Magento developers in the Great White North!
A construction services provider was so impressed with our work on their website, they gave us five stars in every category, this is what they said:
As a service provider, we prioritize the client's experience above all else. We would like to express our sincerest gratitude once again to our clients who made this all possible!
Want to start your own online business? Let's talk about it! Please visit our Clutch profile if you want to see our past works and what else our clients are saying about us.